Vern Perry Asphalt Paving Inc.
Welcome to Vern Perry Asphalt Paving, a full service asphalt paving company providing: Asphalt Services, Asphalt Repair, Paving Services and Striping Services in Southern California.
We handle everything from new installations to striping layouts. Our friendly, knowledgeable crew provide top notch asphalt services for large and small jobs. Whether your asphalt is decomposing or needs a new coating, we've got you covered!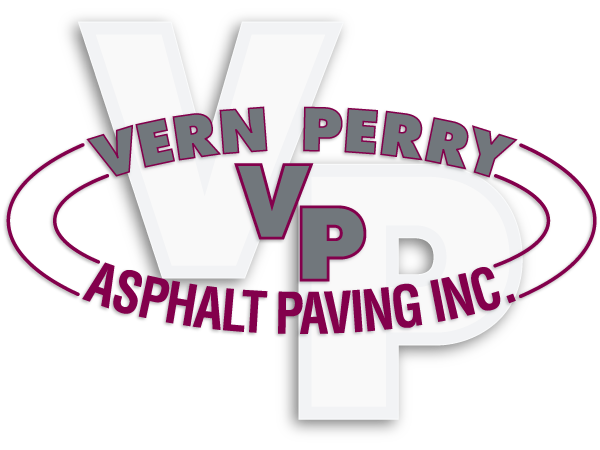 We offer next day service, so you don't have to wait around for your driveway or parking lot paving to be completed. Many of the jobs we do are for clients who helped us establish our business in 1972. Developing long term relationships with our clients is very important to us.
When you choose Vern Perry Asphalt Paving, you get quality service at fair and competitive prices. We stay informed of all Government Guidelines for the asphalt industry and ensure our work adheres to top notch standards. We do the job right the first time!
We are conveniently located at 1017 East Chestnut Avenue in Santa Ana, California 92701 and can be reached at 714-550-7711 Monday thru Friday from 5:30 AM to 6:00 PM Pacific Time.
You're also welcome to use our convenient online contact form to reach us 24/7/365.